Unpack, bulk and (re)pack.
Whether it's cans, sachets, buckets, kegs, bags or big bags; we unpack them professionally, with the highest possible retention of product. If desired, the unpacked product can be bulked again or packaged in various sizes of bags, big bags or carton octa bins.
Residual and excess packaging material is processed beyond recognition in our factory and afterwards recycled by licensed companies.
When unpacking rejected dairy consumer products, discretion, food safety and brand protection are guaranteed. If desired, the supplier can follow its product to the final processor via our tracking & tracing system.
Because we are a complete Non-GMO factory, all products processed here are Non-GMO.
What can we repack for you? Let us know!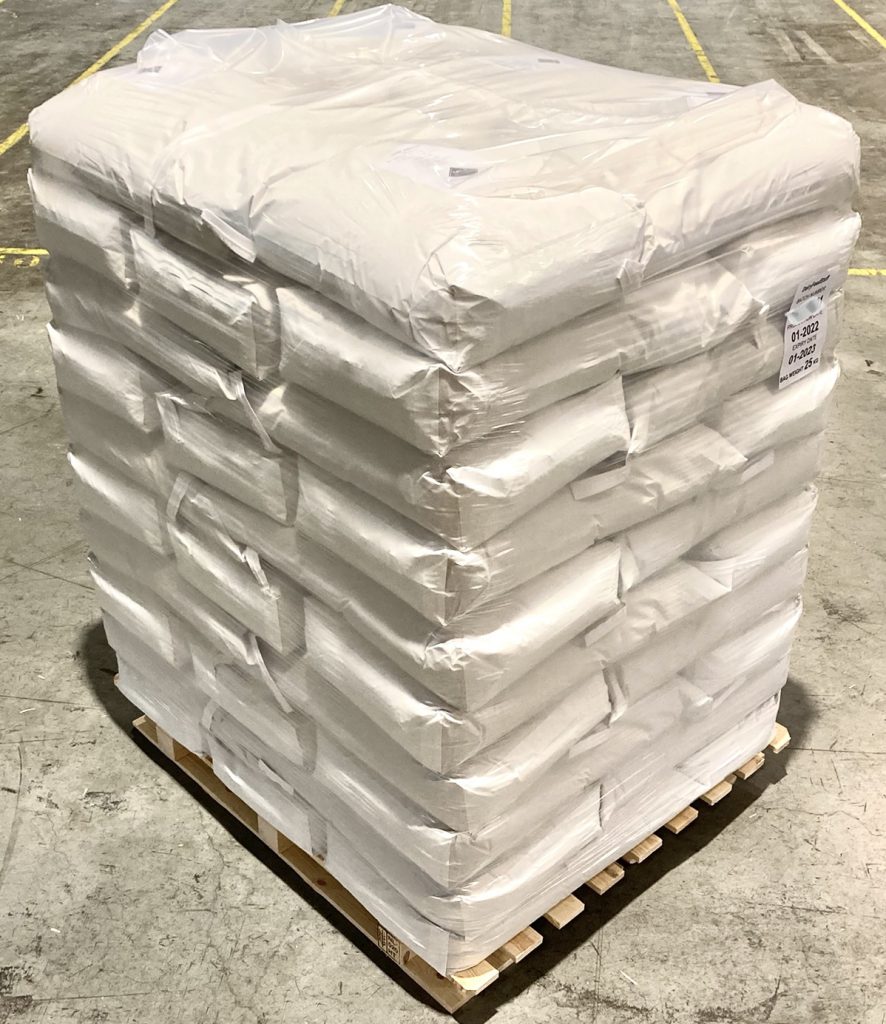 At Van Zutven, NON GMO Hipro soya is ultra-fine-grinded for use in, among other things, calf and piglet milk powders.

As of 1 January 2022, Nifraco will have a new product line in its range; ultra-fine ground lime, originating from the Dutch drinking water companies, both GMP+ and FSSC22000.

As of December 1, 2021, Wim Pijnenburg and Ad van Dooren have officially transferred their activities at Van Zutven Feed Processing to Marco van Boheemen.