About us
Van Zutven Feed Processing is a family business, founded in the middle of Veghel during the 1980s by Frans van Zutven. Veghel is also known als the Dutch 'feed & food valley'.
In 2000, the company fully focused on processing and repacking feed products. Over the years, investments have been made in new installations, including modern filling lines, unpacking installations and a grinding mill.
In 2017, the factory location was completely destroyed by a fire, after which the rebuilding started almost immediately. The renovated company is characterized by a high degree of automation and efficiency, in which corporate social responsibility is highly valued.
Today, Van Zutven Feed Processing is a family business with great ambitions that wants to distinguish itself in the market with an innovative way of working and a high degree of product quality. Founder Frans van Zutven and co-owner Niels van Zutven are clear in their message: "We only aim for the best result!
A career in feed processing?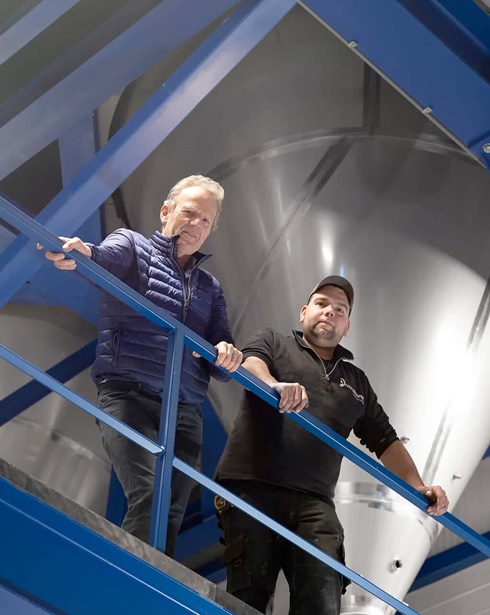 Van Zutven: strong brands in feed and food
Various brands represent Van Zutven's activities.
Nifraco B.V. is the trading company within the Van Zutven group. It covers the purchase and sale of Non GMO soy, lime and category 3 baby food.
The processing activities, including repackaging, blending and grinding of products take place under Van Zutven Loon en Verwerking B.V.
---
Food2Feed Safety Processing takes care of the sealed collection, double-checking, registration and repacking of obsolete baby food.
---
Our certificates
Van Zutven values quality very much. The company is certified for various activities in Feed and Food.